PROMISE
Promise is an EU Erasmus+ project bringing together project partners and experts from Ireland, Turkey, the United Kingdom, Germany, Spain and Italy.
This project aims to facilitate the optimal integration of refugees and migrants into their host communities so that both the host and the migrant can flourish in their new situation. Our online platform, learning resources and training events will connect you to expert knowledge and advice.
Ready to get started? The first step is to join on our online community of migrants, education providers and stakeholders as well as policy makers.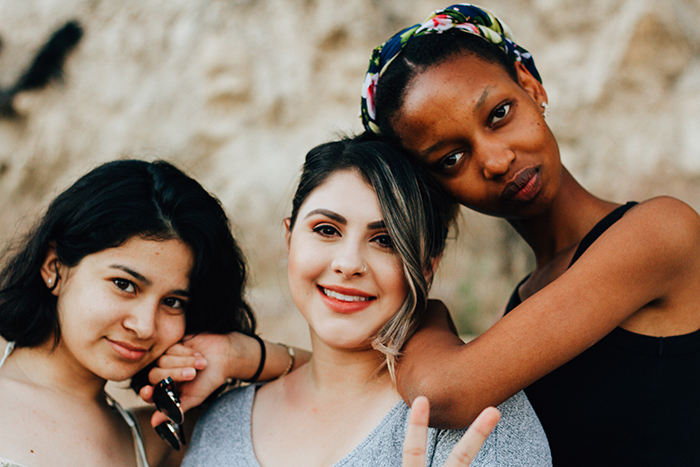 "There is a nobility in compassion, a beauty in empathy, a grace in forgiveness."      John Connolly
Want to learn how you can access effective, practical and innovative educational resources in integration and inclusion for migrants?
Get started by joining our online community
Our online community is a welcoming place of full of peer learning and support. Here you can connect with other training providers, immigrant supports, educators, teachers and entrepreneurs across Europe, learn from our expert resources and acquire a deeper understanding of the importance of social inclusion for the migrants in our society.